SCOTT BERRY-BIOGRAPHY
Scott began singing in the church choir at age 7 and taking piano lessons at age 8, in Hopewell, Virginia, where he was born. When he and his piano instructor parted ways after a year and a half of lessons (where he gratefully learned some classical pieces), Scott began picking tunes out by ear from the popular songs on the radio and exploring his mother's vast sheet music library. His big influences during the 60s and early 70s...everyone from The Beatles to James Brown... Beethoven to Tchaikovsky...Ray Charles, Vince Guaraldi, The Beach Boys, Marvin Gaye, Jimi Hendrix, Nat King Cole, Paul Simon, Joni Mitchell, Johnny Winter, Henry Mancini, Stevie Wonder, Carlos Santana, Bob Dylan, The Byrds, James Taylor, Carole King, Antonio Carlos Jobim...Motown to Mozart.

Oh yeah... and he watched a lot of Hollywood musicals, getting an early introduction to George Gershwin, Irving Berlin, Richard Rodgers, Cole Porter, Johnny Mercer and some of the other great songwriters from his Mom's generation. (Mad about Tony Bennett!)


At 15, Scott joined several rock and soul bands, traveling around Virginia to many gigs before he graduated high school. He then became a full-time professional musician and went on the road singing and playing keyboards and percussion with his eight-piece rock band, TOUCH, who covered the Eastern half of the USA. What an education! Learning on the job and hearing more big influences... Steely Dan, The Eagles, Earth Wind & Fire, Elton John...an ever-growing list.


In 1974, after touring with his band for almost three years, he left his life on the road and settled in New Orleans, where he quickly landed work on Bourbon Street and the other venues in the French Quarter, playing rock, soul, blues and jazz in several piano bars. In 1976 Scott re-recorded the local jukebox favorite "DOWN AT PAPA JOE'S" backed with his own song "THE DRIFTER AND THE LADY" on side "b". Now Scott was listening to Professor Longhair and The Neville Brothers, while at the same time discovering Billy Joel, another big influence. In New Orleans, Scott began a lifelong appreciation for Louis Armstrong.


His New York experience (1977 -1985) includes working as the musical director (as well as singing, playing the piano and acting) for the off-Broadway show "I'M GETTING MY ACT TOGETHER AND TAKING IT ON THE ROAD" by Gretchen Cryer and Nancy Ford (produced by Joseph Papp). As he honed his craft, Scott grew in experience as he worked in restaurants, cabarets and musical theater productions. He was heavily influenced by Stephen Sondheim, Marvin Hamlisch, The Police, Bob Marley and Elvis Costello--obviously a diverse group. Scott has a deep affection for Duke Ellington's music and became a member of the Duke Ellington Society while he lived in New York.

(see REVIEWS page...)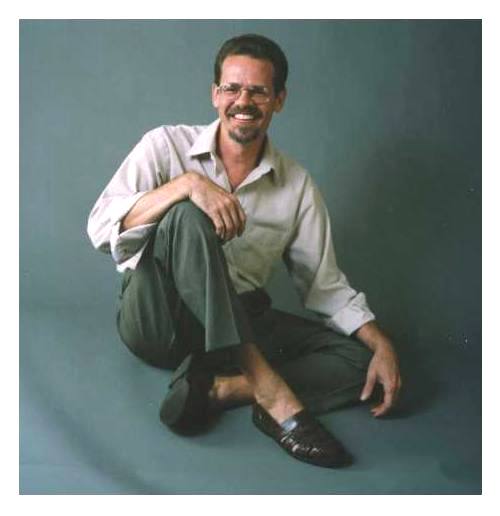 ~ ~ ~
"Music is it's own reward." - Sting
~ ~ ~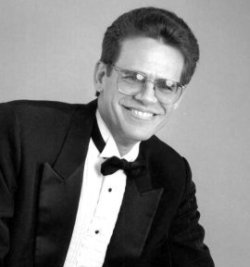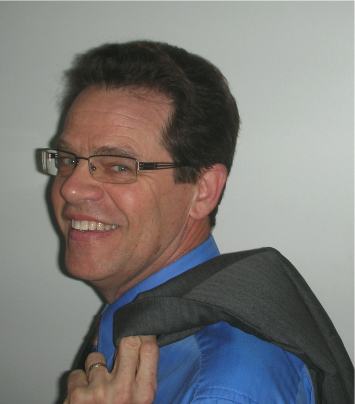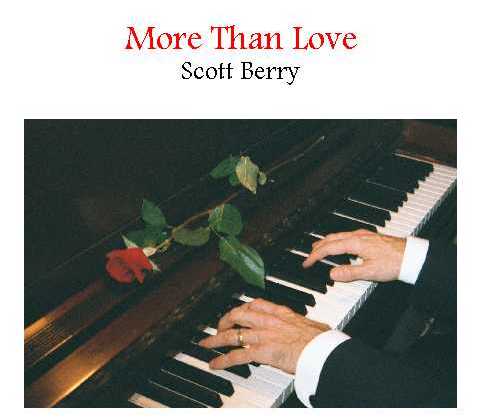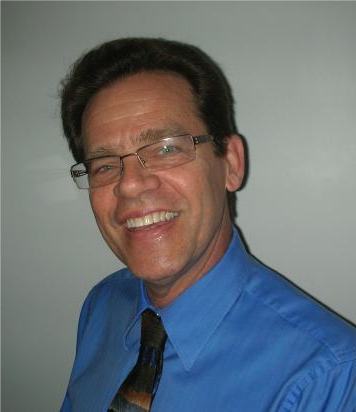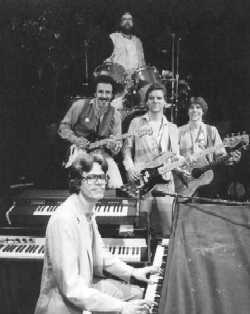 ~ ~ ~
"Why do they keep calling what I do 'Soul Music'? I mean, everybody's got soul--don't they?" - Ray Charles

~ ~ ~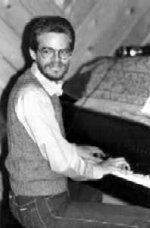 He improved his performing skills while singing and playing his original songs as a solo and with the Scott Berry Band all around Manhattan at various night clubs and piano bars during the eight years he spent there.

Scott also appears (very briefly) in Billy Joel's "Piano Man" video, which was filmed in New York... Check out my 2 seconds of fame by searching for Piano Man Video "It's a lengthy video but I appear at about 3:51 for a heartbeat--YES, that's ME WITH A BEARD!" (Just Google PIANO MAN to see the You Tube video).
When Scott moved to Orlando, he began performing around town and quickly became a favorite in Winter Park at Park Plaza Gardens. While holding his job there, he entered into studio to write and produce jingles, children's music, and tv and motion picture themes. He was also a lecturer in the Music History courses at Full Sail School for the Recording Arts and taught students about Rock and Roll, American Folk, and Gospel.

In the early 90s, Scott became a member and later president of the Casements Songwriters in Ormond Beach and won honors in their annual Casements Songwriters Showcase for several years (the songs are judged by an independent body of professional Nashville songwriters each year.)
During the 1990's Scott had the privelege of performing with The SCOTT BERRY TRIO, consisting of Scott, saxophonist Barry Weinstein and bassist Jerry Wolfe. (Hear samples of our CD on my CDs page.)
In the last few years, Scott has proven he is equally at home working with jazz singers like Suzanne Lukather, Laura Yeager, Tina Stefanos, Suzy Park, Michelle Mailhot and Michelle Amato... as well as country artists like Kim Perry and Connie Blackwood, rock and roll bands and swing orchestras.


SCOTT and LORNA PIGNONE Started performing together in May of 2014, during the last hurrah of the old Red Fox Lounge in Winter Park. They also worked together at ROCCO'S ITALIAN GRILLE and, most recently, at HANNIBAL'S in Winter Park.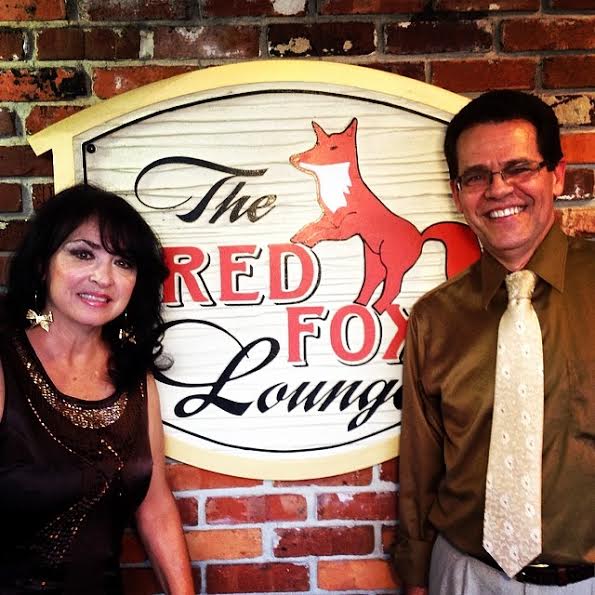 ~~~~~~~~~~~ + ~~~~~~~~~~~
Until March of 2020 Scott was performing BELLA ITALIA in Winter Garden and BELLA TUSCANY in Windermere...as well as other restaurants, hotels, country clubs and private events.

Now appearing regularly at CHRISTNER'S on Lee Road, Scott is happily taking requests in the piano lounge. For more info on Scott's live gigs, see the PERFORMANCES page... or click one of my Calendar links above.
SCOTT'S LATEST PASSION is performing at assisted living centers and senior centers. His one hour musical programs are nostalgic and stimulating, filled with interesting information and the greatest songs ever written... American 20th century standards! (See my SENIORS PAGE for more info)

Scott goes regularly into the recording studio for sessions that include a wide variety of musical styles. In 2002, he performed and produced his own "MORE THAN LOVE" CD (singing and playing a collection of romantic favorites, the title song written by Scott himself). Then in late summer of that year, Scott released his "SERENITY" CD, a full hour of instrumental meditation music, all original compositions. For more on Scott's recording history and musical theater background, see the PRODUCTION page.

(I continue to experiment in my home studio with all styles of music...)

*