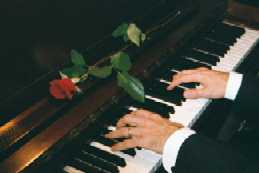 THE SCOTT BERRY MUSICAL PROGRAM SERIES

Each one hour musical program consists of performances of songs with biographical narrative and some interesting trivia about the songwriters and singers. Usually there are about 20 or more songs per program, generally from the 20th century—mostly from the 1920s to the 1960s. I don't have to repeat songs from one program to another, since there's so much material to choose from. In other words, in my menu of 20 programs your residents will hear approximately 400 different songs.
Profiles include: Irving Berlin, George Gershwin, Richard Rogers, Cole Porter, Frank Sinatra, Bing Crosby, Nat King Cole, and many others...and of course, singing along with the words and melodies we know and love. I also have special occasion programs and profiles for Valentine's Day, St. Patrick's Day, Independence Day, The Rat Pack and Christmas/Hanukkah Season.

* * * * * * * * * * * * * * * * *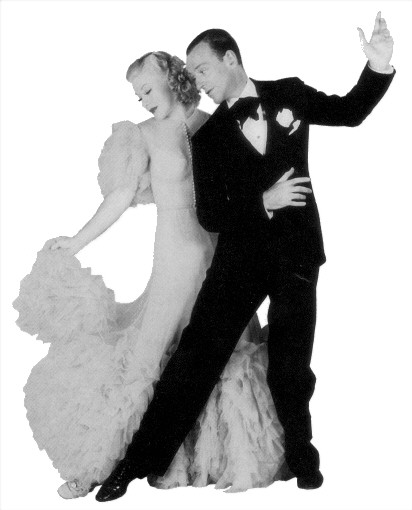 I am currently performing once a month at many Brookdale locations,
Serenades locations, Superior ALF in Clermont,
Golden Pond in Winter Garden, Inpired Living at Ocoee, The Sheridan at Windermere and at Americares in Deltona.
I also perform occasionally at The Cloisters in DeLand, DeBary Manor in DeBary, Benton House in Clermont and Sterling Court in Deltona.


Please contact me to discuss prices and schedules

SCOTT BERRY
407 468-1390
berrysongs@gmail.com