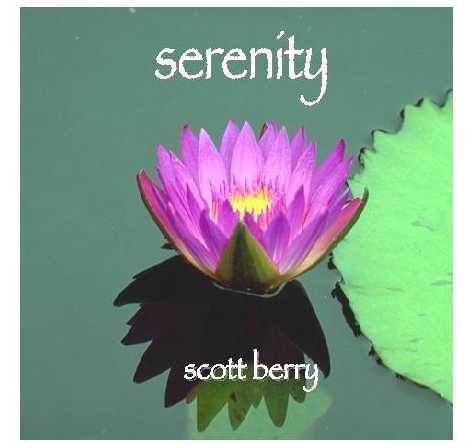 "A full hour of original compositions performed and produced by the composer, SERENITY is designed to be experienced as relaxing background music for contemplation or in conjunction with healing activities, such as yoga or massage. It has been created with the guidance of several Central Florida massage therapists and a yoga instructor. As editor of Natural Awakenings, I find his music soothing during the stress of meeting publishing deadlines."
--Margaret Jones McKee
Editor of NATURAL AWAKENINGS, November 2002
(review of the SERENITY CD)
"There are two kinds of music, the good and the bad. I play the good kind."
-Louis Armstrong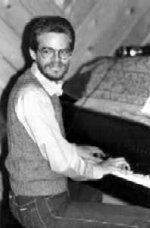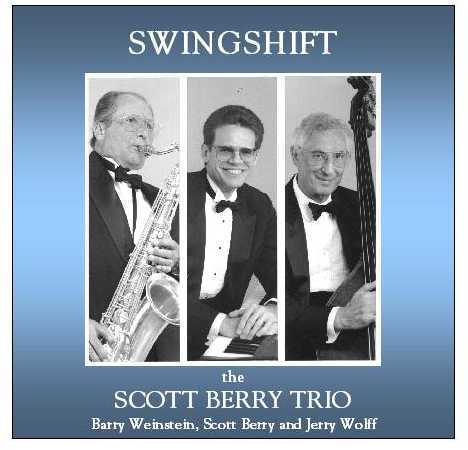 "This
is
good jazz. Traditionally styled renditions of various memorable cuts, Swingshift stands out on "I'll Close My Eyes", "What Am I Here For?" and "It Had To Be You." As a trio this outfit fills a lot of space in texture and talent, with most of the music being wrapped around the soulful delivery of whatever wind instrument Barry Weinstein is playing (tenor sax, clarinet or flute). They say 'you don't have a thing if it ain't got that swing'. This one's got it in spades."
--
JAM Magazine
, March 1996
(review of SWINGSHIFT CD)
REVIEWS:
NEW YORK
"The warmth that does not come from the heating system is spread by
the easy intimacy of the regular piano player, Scott Berry, who comfortably
played and sang show and pop and his own songs, interspersed with brief chatter."
--THE NEW YORK TIMES
Going Out Guide (live appearances at

Razzle Dazzle

, December 1981)
"Scott Berry's arrangements give the songs a dollop of sophistication."
--WOMEN'S WEAR DAILY
(review of VINYL, May 1983)
"Scott Berry's compositions were beautiful."
--SHOW BUSINESS
(review of

THE WAILING MIST
at Theater Of The Open Eye, December 1979)
"Scott Berry, 24, effectively mixes material with the feel of his native New Orleans with straighter material, some with rock traces. Among his assets are firstrate work on grand piano and a performing ease apparently acquired during his nine years of professional background."
--VARIETY (appearance at Folk City, November 1977)

~ ~ ~ ~ ~

LOS ANGELES
During the THEATER 40 run of OPTIONS, a comedy by Andrew Foster which featured Scott's original music, publications like DRAMA-LOGUE, BEVERLY HILLS TODAY, and the L.A. TIMES called Scott's compositions "sensitive", "excellent work" and said that the music "added a spark and commented sagely on the proceedings."
(compiled from DRAMA-LOGUE, BEVERLY HILLS TODAY, L.A. TIMES -- February 1983)